Commercial Loans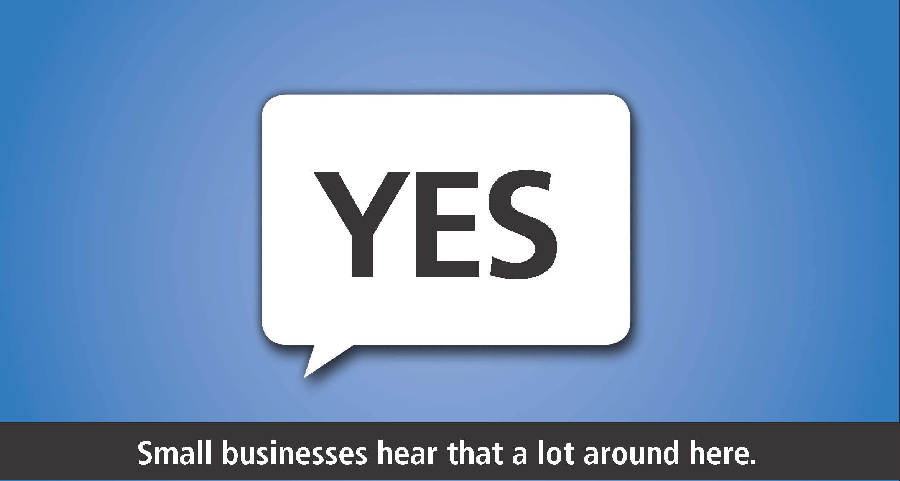 If you're talking to banks about your Commercial Lending needs, then let Milford Federal be part of the conversation. Talking with Milford Federal about your business' Commercial Lending needs, won't cost you anything. Not talking to us could cost you a lot. Whether you're purchasing real estate, expanding your present business, or refinancing existing debt, Milford Federal can help.
Commercial Real Estate Loans
We offer a variety of mortgage loans for investment properties such as apartment buildings, multi-family, owner-occupied properties and commercial buildings. Flexible terms up to 25 year amortizations with low rates and great service. All of our mortgages are serviced in house for the life of the loan.
Term Loans
Loans used to purchase or refinance vehicles, equipment or business expansion.

Secured Lines of Credit
We offer flexible lines of credit to fit your needs for short term working capital when you need quick access to cash.

SBA Loans

Local decision making

Shane Elder
Vice President Commercial Lender
508.381.5269
NMLS# 949105

Peter Beecher
Vice President Commercial Lender
508.381.5266
NMLS# 1887613