Report Lost or Stolen Card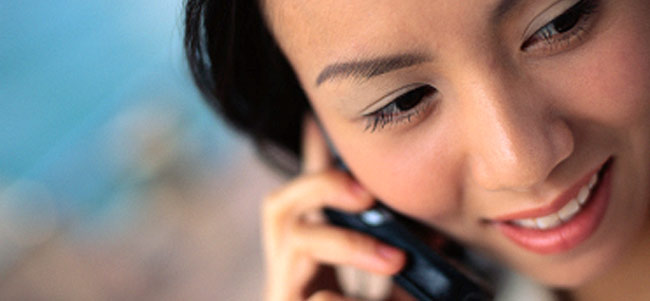 What happens if my card is lost or stolen?
Contact our Hot Line immediately by calling (800) 264-5578. Your card will be cancelled and you will need to contact one of our branches during regular working hours to order a new card. For more detailed information, please refer to your Customer Agreement.