Starting a business requires a lot of capital. Once you've exhausted your personal funds, taking out a business loan may be the next logical step.  And when it comes to business loans, there are a lot of options available. But it can be tough to figure out which one is right for you. In this post, we'll cover everything you need to know about business loans, including the types of loans available and how to choose the one that's best for your business.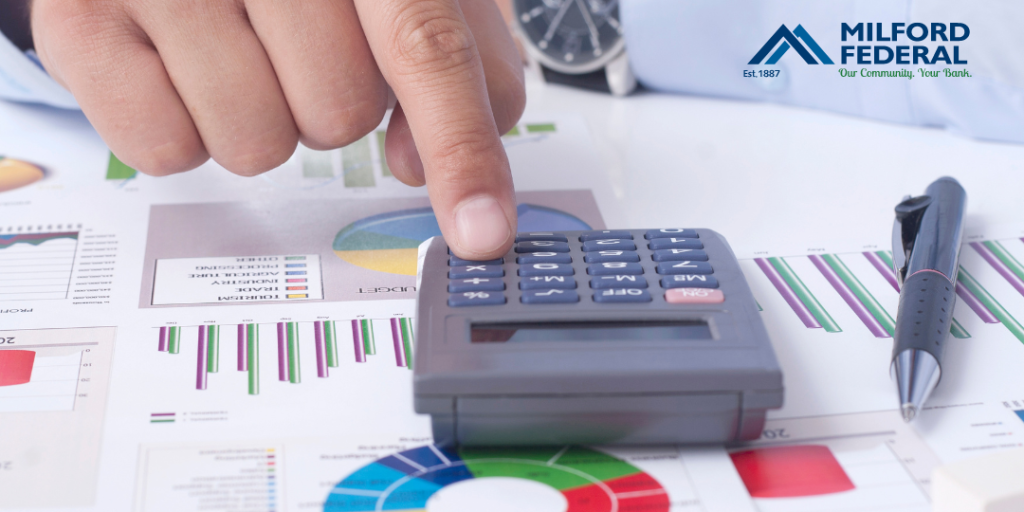 Commercial Real Estate Loans
If you're looking to purchase property for your business, then a commercial real estate loan is what you need. These loans are designed to help businesses purchase land, buildings, and other property. They generally have longer repayment terms and lower interest rates than traditional commercial loans.
Term Loans
A term loan is a lump sum of money that you borrow and repay over a fixed period. These loans are typically used for larger expenses such as the purchase of equipment. Term loans can be secured, meaning they require collateral, or unsecured, which do not.
C & I Lending
Commercial and industrial (C & I) lending refers to loans that offer working capital to businesses. These loans can include lines of credit to fund day-to-day operations, as well as term loans to fund larger expenses such as inventory.
Lines of Credit
A line of credit allows businesses to borrow money up to a certain limit. This type of loan is useful for covering short-term expenses, such as payroll or inventory needs. Businesses can draw from the credit line as needed, then repay the balance over time.
SBA Loans
SBA loans are guaranteed by the Small Business Administration, which helps make them more accessible to small businesses. These loans typically offer low-interest rates and longer repayment terms. There are several types of SBA loans available, including 7(a) loans and microloans.
Equipment Financing
If your business needs equipment to operate, you may want to consider equipment financing. This type of loan allows you to purchase the equipment you need now while paying it off gradually over time.
As you can see, there are a lot of different types of business loans to consider. It's important to understand your business's unique needs and financial situation before choosing the right loan. Reach out to Milford Federal with our low rates, local decision-making, and expert service. Talking to us about your business' Commercial Lending needs won't cost you anything, but not doing so could cost you a lot. Remember, the more informed you are, the better equipped you'll be to make a decision that's right for your business.