Individual Retirement Accounts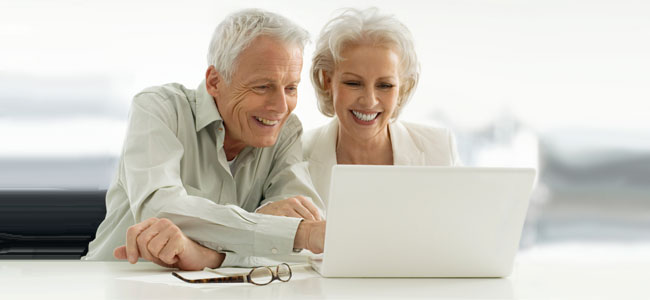 Milford Federal Bank knows how important it is to plan in order to assure a comfortable and secure retirement. We offer a variety of IRA options designed to help you reach your retirement goals.   
Traditional IRA
This savings tool allows you to help assure a secure retirement. Gain immediate tax benefits, with contributions and/or earning tax deferred until retirement. It can be opened and funded without employer participation.
Roth IRA
Contributions are not deductible, earning can grow tax free and distributions can generally be withdrawn tax free.
SEP IRA
Simplified Employee Pension Plan – contributions are tax deductible for the business with tax deferred earnings. SEP plans offer small employers the greatest flexibility at the lowest cost.
Simple IRA's
Savings Incentive Math Plan for Employees (Simple) – a retirement plan that is easy to administer and maintain designed for the small business. The main feature of this plan is the salary deferred plan contributions resembling traditional 401(k)s.
Coverdell Education Savings Account
This plan allows total after tax contributions of $2,000 per year for each child until they reach the age of 18. The contributions and their earnings are tax free when withdrawn to pay for qualified education expenses.
Understanding IRA Distributions For more information visit our IRA Service Center
Is an IRA right for you? Take our Milford Federal One-Minute IRA Test and find out. Then call one of our customer service representatives today at 508-634-2500 or 1-800-478-6990.