EZ BankNet – Your Online Banking System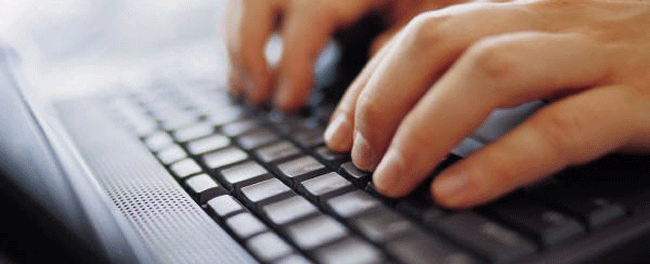 MilfordFederal.com
The only address you'll need to bank 24 hours a day.
Now you can have the personal attention of a local bank, plus the added convenience of online banking. EZ BankNet allows you to transfer money to and from various accounts, view your account statements, balance your checkbook, and pay bills anytime, anywhere. With EZ BankNet, there's no special software, no restrictions. If you have Internet access, you can visit us anytime and enjoy secure, round-the-clock banking all from your own computer.
 Complete an application today and start taking advantage of EZ BankNet.