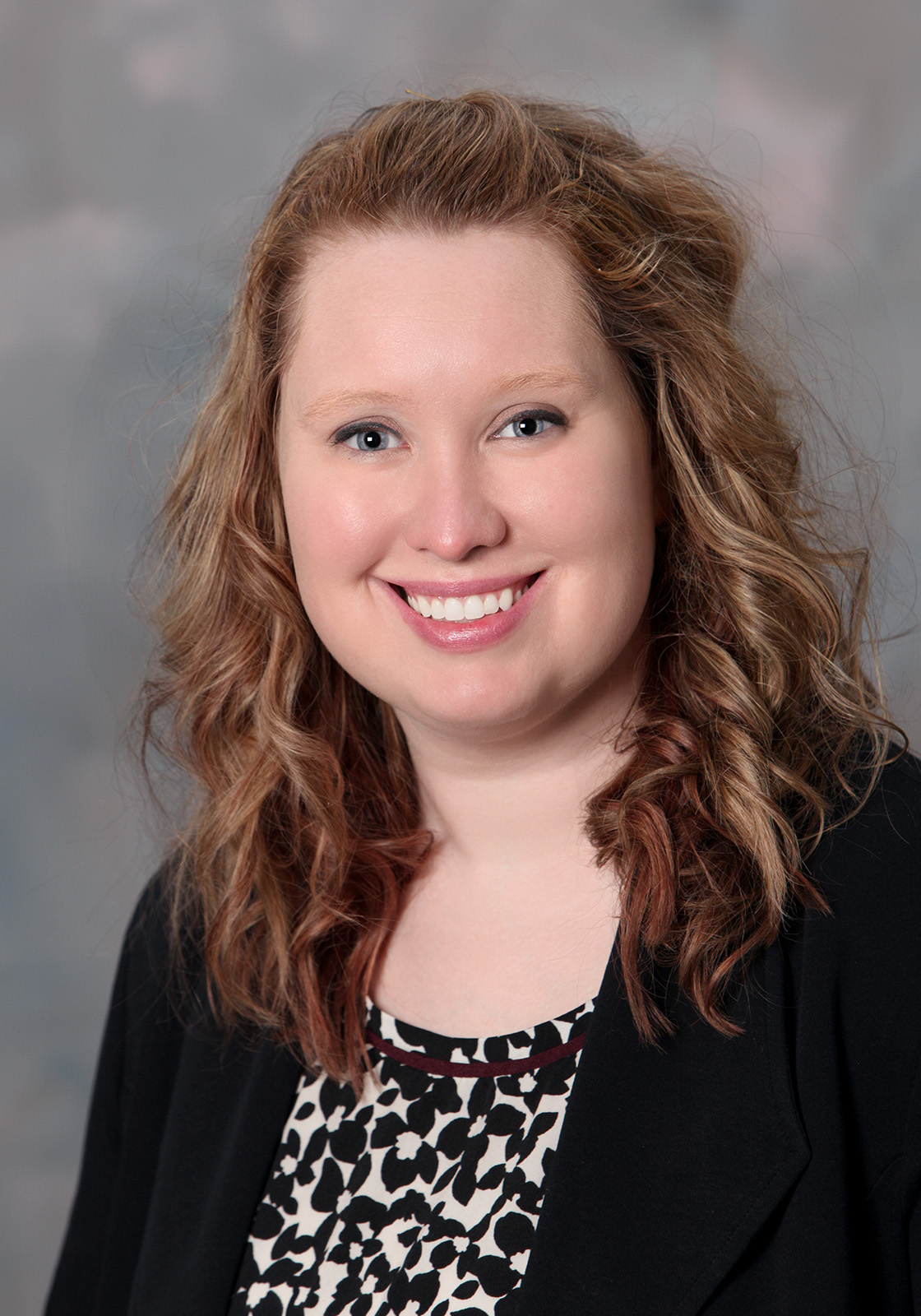 From my degree in Finance to my experience as a teller, customer service representative, and, now, Mortgage Loan Specialist, my mission has been simple, to create a seamless, personal, and totally satisfying financing experience.
Whether you are a first-time home buyer, looking to refinance, or in the market for a construction loan, it is my priority to provide you with knowledgeable and professional guidance to meet all your needs. Your experience will also be supported by the dedication and expertise of our loan underwriters and processors, all of whom share a commitment to the kind of customer service Milford Federal has built itself upon over the last century-and-a-quarter.
I am committed to making our low rates, in-house loan servicing, and hallmark customer service work for you – applications can be received in person, over the phone, or on our website.
Questions and inquiries are always welcome. I look forward to speaking with you soon.
NMLS# 1376939
Office: 401-534-9995
Mobile: 774-573-5391