Buying a home is an exciting milestone, but the process of acquiring a mortgage can seem overwhelming. You may be wondering how long it takes to get approved for a loan, what documents you need to provide, and what other steps are involved in getting your financing in order. In this blog post, we'll go over the ins and outs of the mortgage process, so you know exactly what to expect when applying for that all-important loan.
Pre-qualifying The Borrower
Pre-qualifying a borrower is a vital step that ensures that the lender is adequately protected, and the outcome of the loan decision process is fair to both parties. A thorough assessment must be completed of the prospective borrower's credit score, debts, assets, and income level to properly evaluate their ability to pay back the loan. Furthermore, a certain level of due diligence should be backed up by evidence such as financial documentation of income sources and proof of any outstanding debts or liabilities. This helps to provide further assurance for the lender in its decision-making process and can give a more accurate picture of how likely it is that the borrower will make payments on time. By conducting this pre-qualification step carefully, lenders can make informed decisions about potential borrowers that are in their best interests.
Assessing The Property
When it comes to obtaining a mortgage, assessing the property is an important part of the process. Property assessment involves evaluating and verifying all aspects of the home to determine its value as collateral for a loan. This includes examining factors such as size, condition, location, age, and upgrades that may have been made over time. It also involves looking at other records like tax assessments and building permits. All this information helps lenders make an informed decision when issuing a loan. Additionally, it gives borrowers peace of mind knowing they are making a sound financial investment in their future.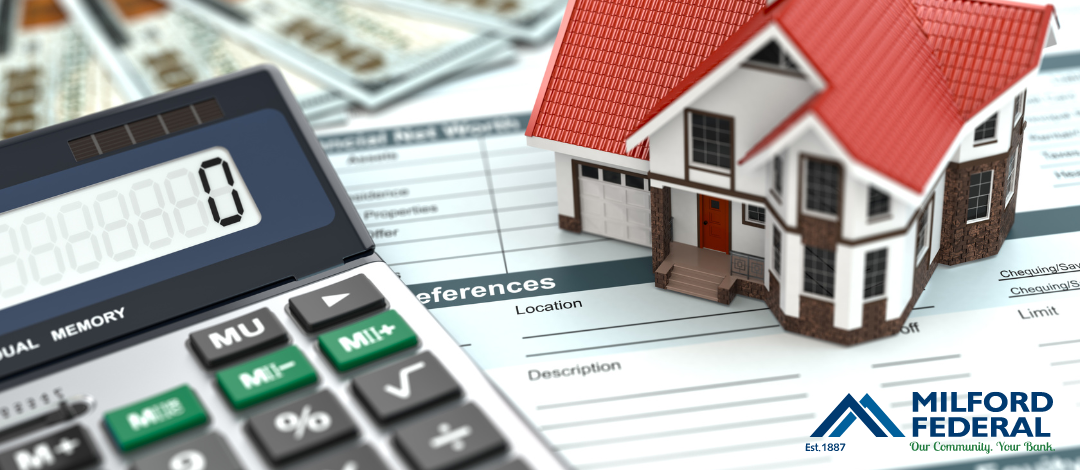 Processing The Mortgage
 Applying for, and processing, a mortgage is a major step in one's financial life. It requires significant planning and research. There are several steps that must be taken to ensure the process goes smoothly.  First, you must complete and submit a formal loan application which will provide details about your financial history. From here, it's important to confirm the best financing option available and discuss any new options that may be available. Documents such as bank statements for two months, current paystubs, personal federal tax returns for the last two years (or business tax returns if self-employed), purchase agreement with evidence of down payment check will need to be submitted to the lender. With all documents in order, you can then move forward with finalizing your mortgage agreement.
Underwriting The Loan
Loan underwriting is a critical process that helps protect both borrowers and lenders. It involves an in-depth review of all documents related to the loan application, such as credit history, income, and potential collateral, to assess the risk associated with lending money. This allows lenders to make informed decisions on who they should lend money to and at what terms, while also allowing borrowers to know exactly what their obligations are before taking out a loan. By understanding the importance of underwriting in obtaining a loan, it can help ensure that everyone involved feels secure in their financial decision making.
Pre-Closing
Pre-closing is a critical part of the home buying process. Homeowner binders should be in place prior to closing to ensure all parties involved have the correct documents and signatures needed to fulfill the conditions outlined in the commitment letter. It also serves as a final check that all the necessary items are accounted for on both buyer and seller side. Lenders should clear any conditions set out in the commitment letter; however, it is always very important for buyers to double check if title insurance has been taken out against their name and verify that a final home walkthrough has been done by a professional inspector. Doing so will help avoid any unnecessary delays or problems during closing.
Closing The Loan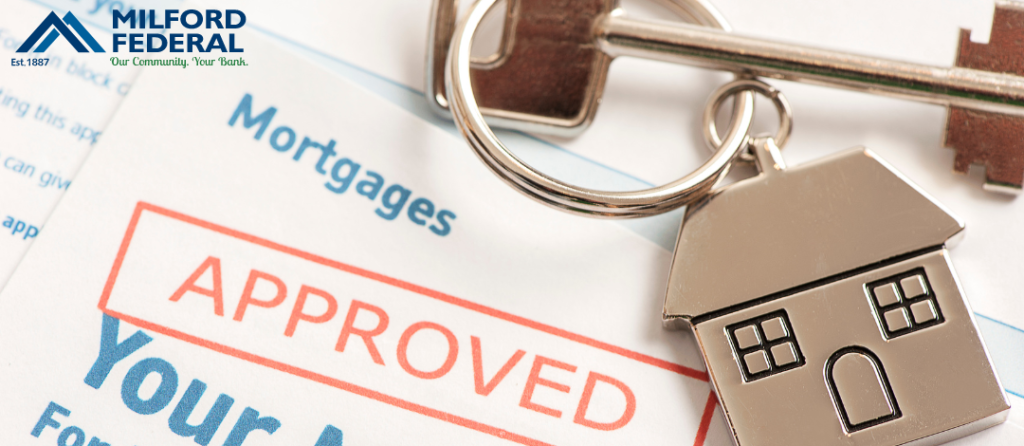 The mortgage process is a complex one, but the final step – loan closing – can be an exciting time for homebuyers. Loan closing marks the official transfer of ownership from seller to buyer and signals that it's time to get ready to move in! This typically involves scheduling a date and time for all parties involved to sign the paperwork necessary for completion, as well as getting keys or other items needed from the seller. In most cases, buyers have already secured their financing prior to loan closing which allows them to move into their new home without any financial worries. It's important that all documents are reviewed carefully before signing at this stage to ensure accuracy and avoid any issues down the road. Loan closing is an emotional milestone for many people who have worked hard throughout the mortgage process, so it's no wonder that there are often smiles on everyone's faces when they finally reach this point!
Timing & Delays
Timing and delays can dramatically impact the closing date on a new home purchase. It is essential that all parties involved in the transaction are aware of the important dates specified in the Purchase and Sales Agreement, as any deviation from this timeline could significantly delay completion of the process. Potential causes of these delays may vary – ranging from an inability to provide lender with documentation promptly, to appraised values coming in lower than the purchase price. To ensure speedy processing and minimize complications, it is essential to be aware of all specifications outlined in the contract, as well as potential issues that could slow down progress.
Post-Closing Audit
A post-closing audit is a vital piece of the loan process, and its importance should not be underestimated. This audit serves as a thorough confirmation that every aspect of the loan was completed in accordance with all applicable laws and regulations. An audit can help to provide closure and security for any parties involved in the loan, confirming that everything was done properly. It also provides an opportunity to educate those involved on the regulations surrounding a loan, offering invaluable guidance that can be employed in future loan processes. Overall, a post-closing audit plays an essential role in helping ensure that each loan meets all necessary requirements.
Servicing The Loan
Servicing loans is an essential role for building and maintaining a healthy financial sector. After closing, servicing providers are responsible for collecting payments from borrowers in a timely fashion and keeping track of their loans. Doing so helps to ensure that some of the most basic obligations of lenders are met, such as verifying payments and alerting them when assessments are incomplete or delinquent. It can be a complex job but it's integral for many aspects of loan administration, making it crucial for financial institutions to appoint reliable servicers that have the expertise needed to address any possible issues or obstacles. It's encouraging to see how much emphasis is placed on understanding the importance of providing reliable service to borrowers and lenders alike.
The home-buying process is lengthy and complex, but understanding the steps involved will help you navigate them with more ease. Pre-qualifying for a loan, assessing the property, processing the mortgage, underwriting the loan, and closing on the loan are all necessary steps that can take weeks or even months. It's important to be aware of any potential delays caused by not providing the lender with documentation in a timely fashion or appraisal values coming in lower than expected. Finally, after closing, servicing providers may take on responsibility for collecting payments from borrowers and keeping track of their loans. Overall, taking the time to understand how mortgages work will put you in a better position as you go through the entire home buying process.